What Our Clients Have to Say about us
We needed help moving furniture. They charge us hundreds less than other companys had quoted us. They had an appointment for what we needed in less than a week. Joseph and Phillip were on time, polite, professional and very helpful. Our family will never use another company for moving needs!
Keep On Moving was recommended by a friend and wow. Affordable, professional, fast even though charging an hourly rate that STARTS WHEN THEY GET TO PICK UP LOCATION AND ENDS WHEN THEY UNLOAD LAST ITEM. Adam and Kenneth were fantastic. None of this paying for them to drive to your house and then back to their business. Office staff responsive and also professional.
Joe and Randy did a great job,
They were extremely professional and kind with the job that they did for me. They let me know 30 minutes prior to arrival and got the job done in a very efficient manner. Affordable and personable! Highly recommend this company!
Ben and Joe were wonderful. Worked quick, and careful in not great weather conditions. Will gladly use them again!
I have never posted a review before, but I felt like this was something that had to be done in this case. My wife and I were moving into our new home and, like most people moving, we felt pretty stressed about it. We decided to hire professional movers and it was the absolute best decision we could have made. Joe and Ben arrived on time and from the second they got to our house they were ready to work. They were extremely professional, took great care of all of our "fragile" type items, and moved all of the big/heavy duty stuff with great care. Once they got everything to the new house, they re-assembled the beds and put everything exactly where we asked. Joe and Ben made moving significantly less stressful and I would recommend them/Keep On Moving to anyone that wants the job done right, with care, and at an extremely fair price to boot. Thanks again Joe and Ben for all of your help!
Keneth and Joe were phenomenal, very professional, attentive and fast! Will use again; and recommend
Ben & Sam were amazing 🙂 They were prompt, friendly, and worked hard. Our couches look great in our living room, and I am very grateful for their wonderful service. I would highly recommend this company to my friends and family!
Kenneth and Scott were great! I highly recommend them.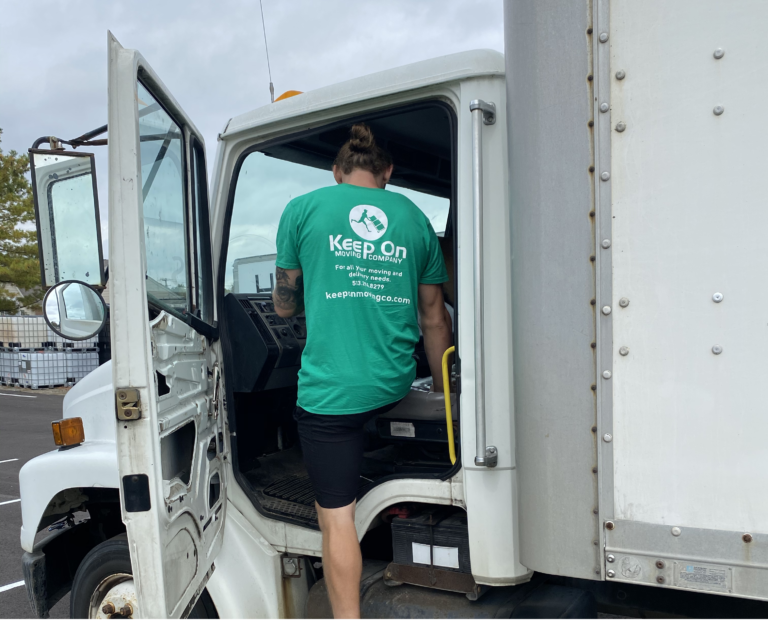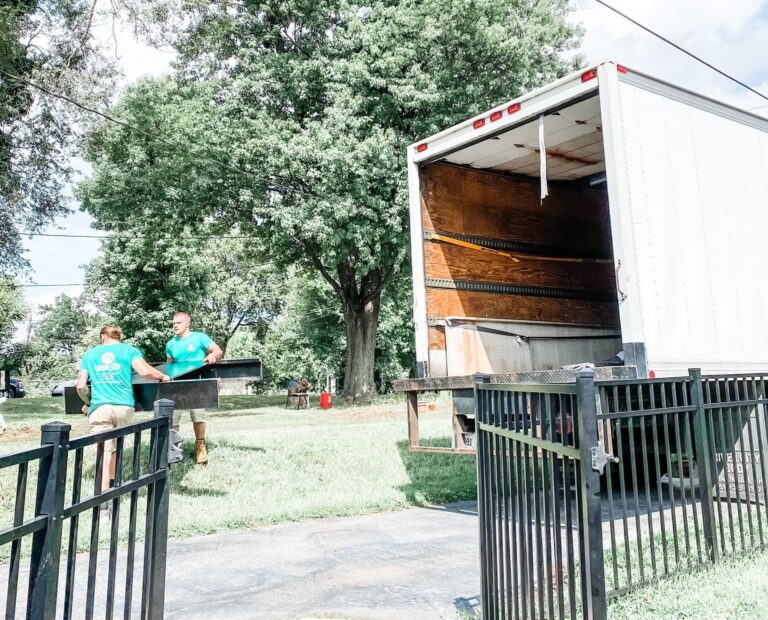 "Do you want hard working movers who are very polite and responsive? Do you also like this great service for a reasonable price? Then do yourself a favor and hire Keep on Moving for your next local move in the Cincinnati area. Philip and Anthony gave new meaning to the term two men and a truck! A superlative experience from start to finish. Highly recommended!"
Brian Downing
June 2nd, 2021
"Phillip and Joe were prompt, friendly and professional. Super happy they delivered and set up our new power reclining couches! Id highly recommend this company. "
"Very processional and also assisted with putting legs on furniture. Would definitely recommend."
"Best moving company I have ever dealt with. The guys were super courteous and respectful of our home and furniture. They went above and beyond to make sure everything was done right. Highly recommend."
a Moving Company You Can Count On
"The gentlemen were professional, courteous, very capable at their work, gave updates on their arrival time. They were pleasant, and went the extra mile by moving old furniture to the garage to make away for the new. No complaints."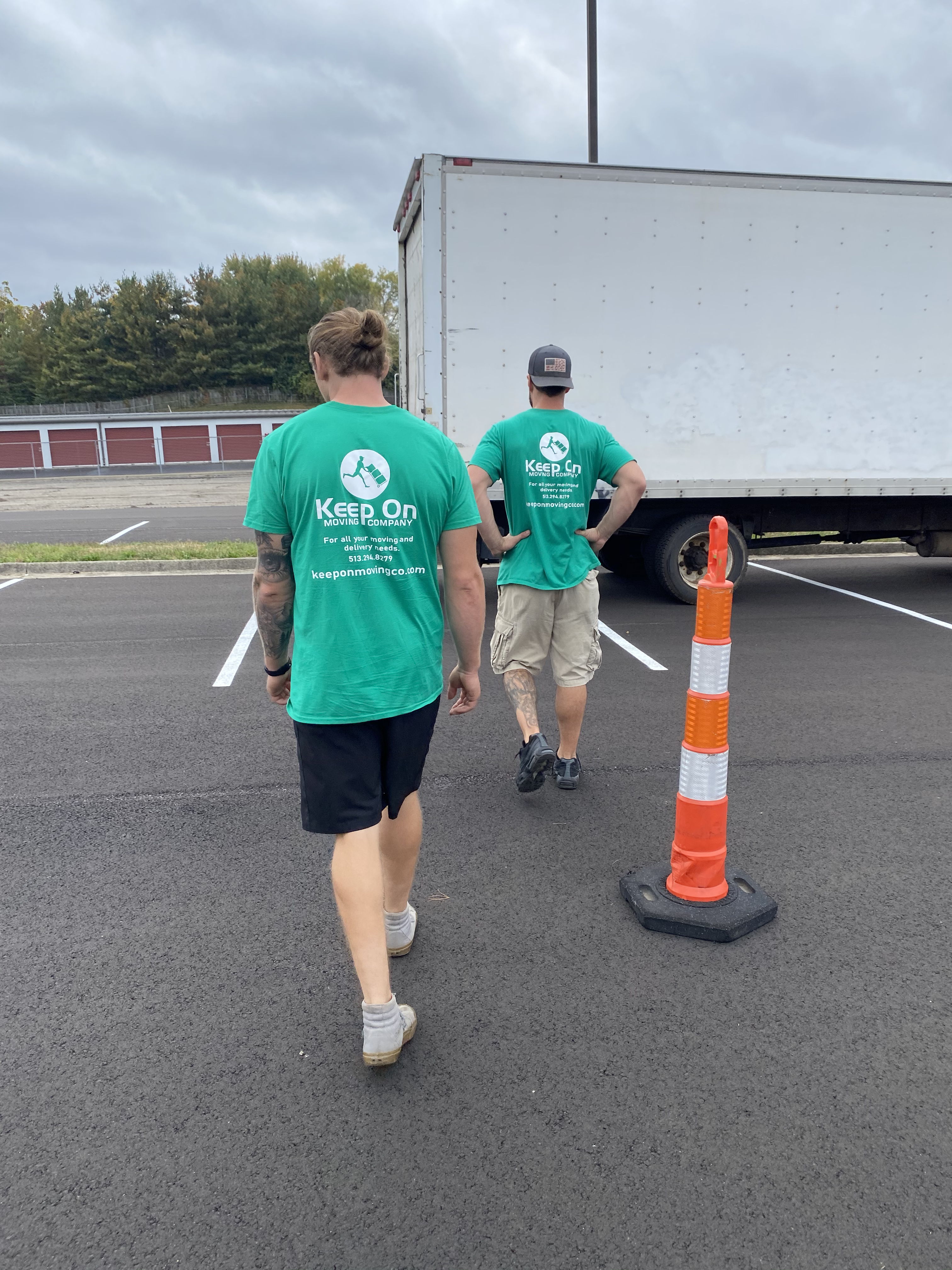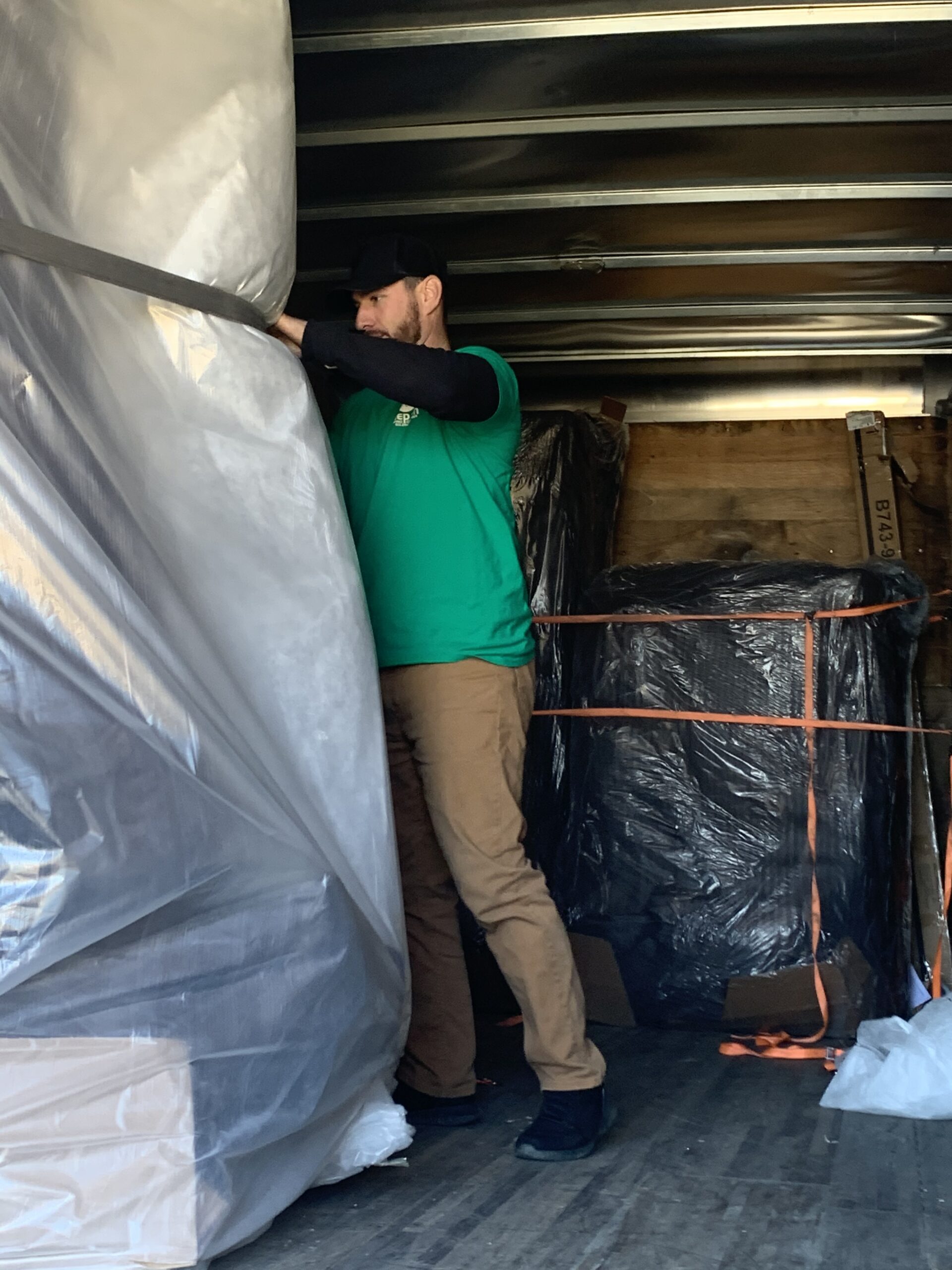 "Patient and friendly with my difficult delivery. I'm VERY happy with the service. Highly recommended!"
We Will Help You Every Step Of The Way
Call us anytime to get a quote in under five minutes with precise arrival times.