What Our Clients Have to Say about us
Katie Wunder
May 13, 2023.
The movers were professional, courteous, friendly, and they have early both times we have used them. Great service. My items were safely loaded and delivered to my home and put exactly where I wanted.
Mohammad Anas Imam Khan
May 11, 2023.
The services provided by Keep On Moving was exceptional. They arranged for my move within a day, offered a reasonable quote, and reached both the locations on time. Ben and Randy did an amazing job in moving my belongings, keeping them in the right place while also making sure that everything was safe and sound.
Caitlin Grisanti
May 6, 2023.
Great moving experience at a great value. They were very friendly and efficient. Definitely would recommend and hire again! Thanks Keep on Moving!
I was able to call them on a Tuesday for a last minute move on Friday and they were able to accommodate me quickly and professionally. Ben and Randy were awesome and moved us quickly.
Used them multiple times, highly recommend! Ben and Andrew were extremely helpful and quick with my last move.
Angela Barnes
April 28, 2023.
Ben and Randy were friendly, timely and efficient great job! I am well pleased! Thank you.
Kyla Cline
April 8, 2023.
Ben and Phil did awesome! Quick and efficient and so polite. Some pretty wholesome guys! I didnt have to do one thing except show them where everything goes. From the moment I called for a quote to the payment it by far was the best customer service anyone can ask for. I will highly recommend to everyone I know! Thanks guys!!!!!!
Kyria Anderson
April 4, 2023.
randy and ben were fantastic. they were on time, efficient, and good spirited. the prices were very reasonable and it was the best decision we made hiring them for our moving process. i would recommend them a thousand times to anyone looking for a moving company!
Lisa Larkin
March 27, 2023.
What a great job on our move! Top quality, honest up front pricing with no add-ons and no hidden fees! If you want a job well done with great pricing, you definitely should give them a call for your next move! Thank you!
Kym Pitel
March 18, 2023.
Ben and his crew were great: arrived on time. We're quick and efficient packing and moving my items. We will use again!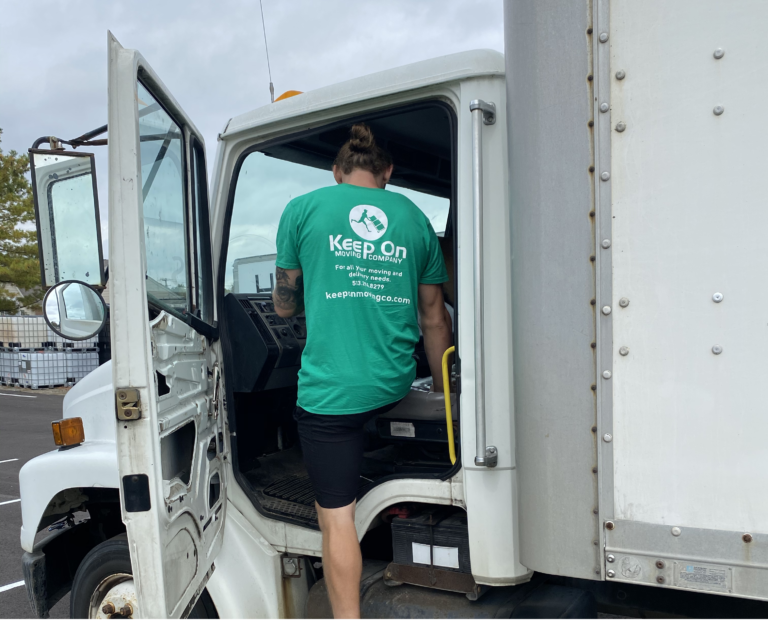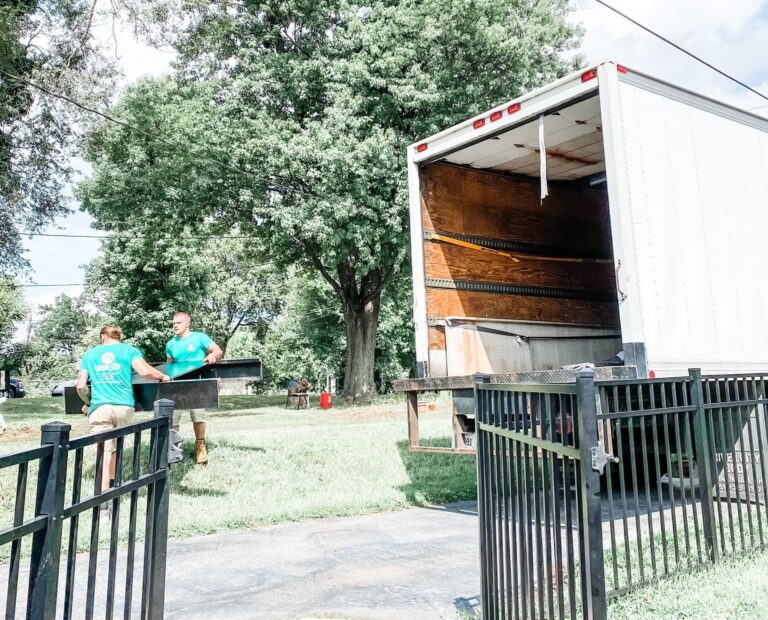 "Do you want hard working movers who are very polite and responsive? Do you also like this great service for a reasonable price? Then do yourself a favor and hire Keep on Moving for your next local move in the Cincinnati area. Philip and Anthony gave new meaning to the term two men and a truck! A superlative experience from start to finish. Highly recommended!"
Brian Downing
June 2nd, 2021
"Phillip and Joe were prompt, friendly and professional. Super happy they delivered and set up our new power reclining couches! Id highly recommend this company. "
"Very processional and also assisted with putting legs on furniture. Would definitely recommend."
"Best moving company I have ever dealt with. The guys were super courteous and respectful of our home and furniture. They went above and beyond to make sure everything was done right. Highly recommend."
a Moving Company You Can Count On
"The gentlemen were professional, courteous, very capable at their work, gave updates on their arrival time. They were pleasant, and went the extra mile by moving old furniture to the garage to make away for the new. No complaints."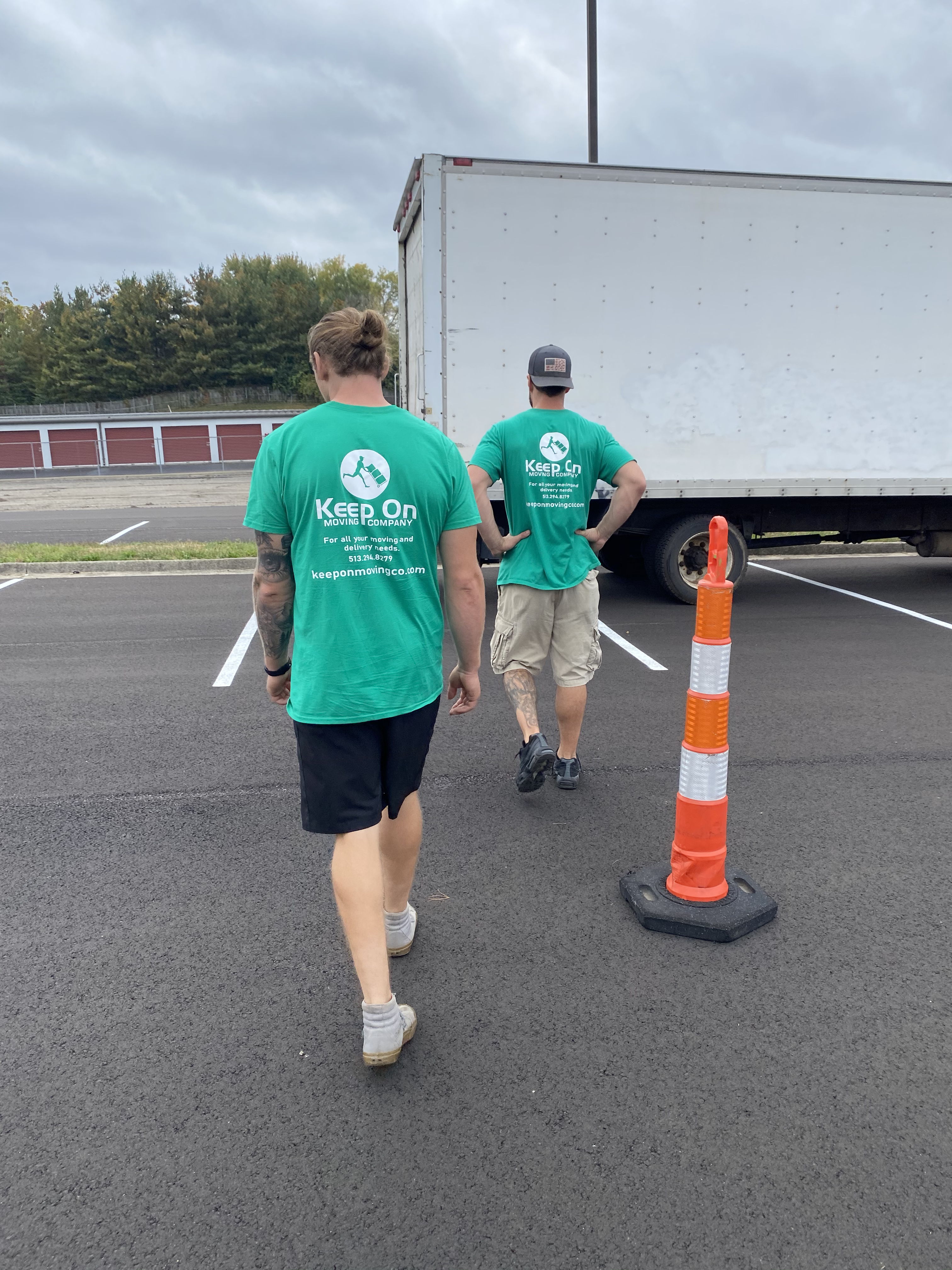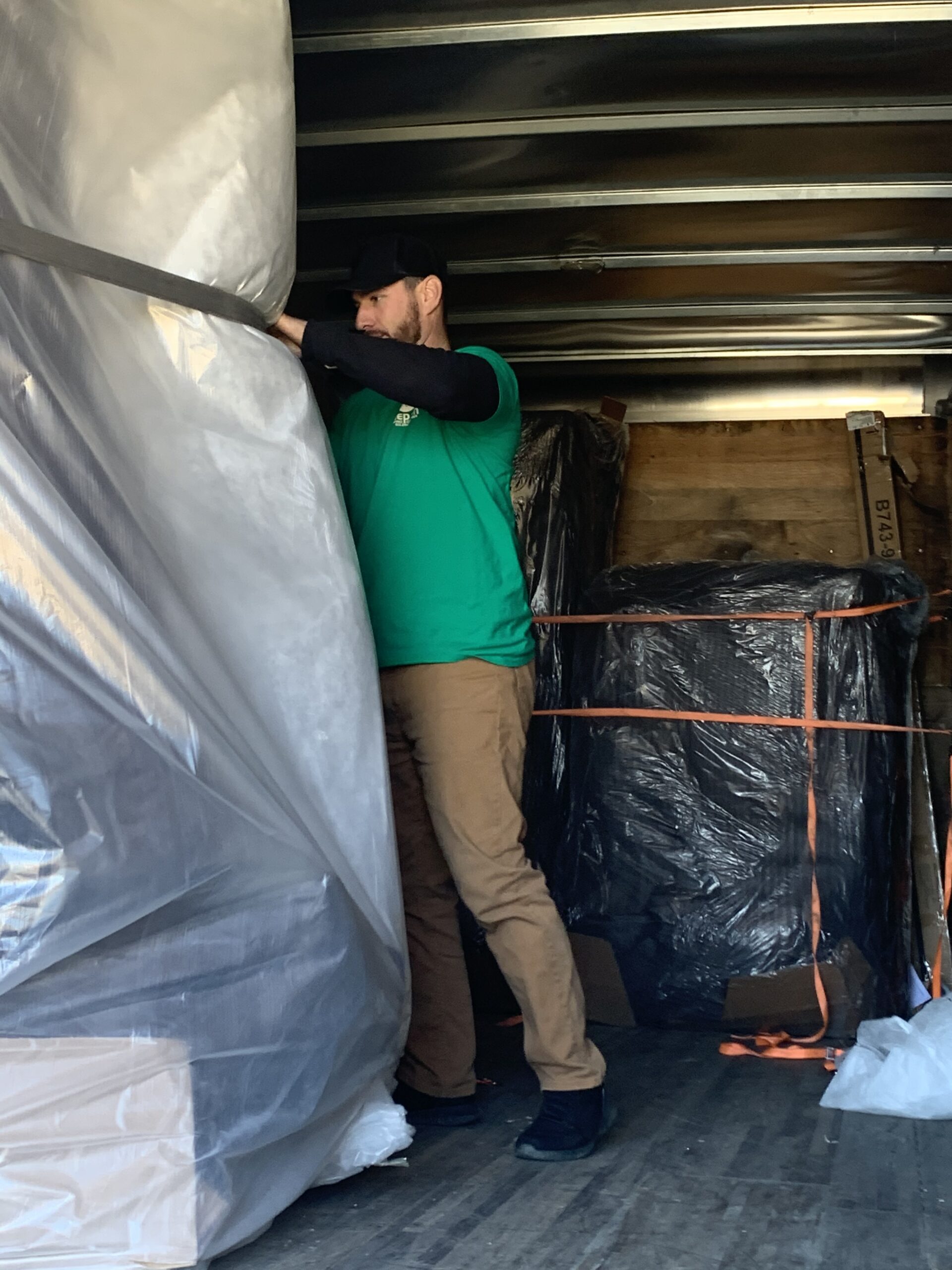 "Patient and friendly with my difficult delivery. I'm VERY happy with the service. Highly recommended!"
We Will Help You Every Step Of The Way
Call us anytime to get a quote in under five minutes with precise arrival times.