What Our Clients Have to Say about us
Furniture delivery was done within the time frame given. The delivery guys assembled the legs on the couch & love seat and placed them as instructions. Very professional and courteous.
Got my furniture picked up and moved into my house very quickly and without damage to anything!
Rathbun Family
2021-05-03
Keep On Moving delivered our purchased furniture from Bargains and Buyouts in Western Hills. They responded quickly to my voicemail over the weekend and were able to deliver the next day. They called when they were on their way and arrived when they said they would. They were very kind and professional. I would consider using them for future moves.
Yundt Ouellette
2021-05-03
Great service!
My experience with Keep On Moving was awesome! They were on time, extremally friendly, and very efficient. Moving would not have gone as smoothly without their help.
We purchased 2 bedroom furniture sets from a local company, they picked everything up and brought it to us. Very nice guys delivered everything in a very timely manner, we also received a call beforehand. Pricing was great! Will use again definitely
MackenzieR Kidd
2021-04-24
They were so nice and moved everything quickly. Arrived on time, and called me ahead. I had a couch moved from my moms house to mine and they put it all back together for me and even asked if there was a certain way I wanted them to position it. I even saw on my ring camera as they were leaving, the one guy walked back to close my gate after they walked off with it open and the guy said "oh wait they have dogs!" And made sure my gate was closed. Super sweet of them! Will definitely use again
Annalee Carlson
2021-04-23
Pauletta nixon
2021-04-17
They were fast friendly on time and very courteous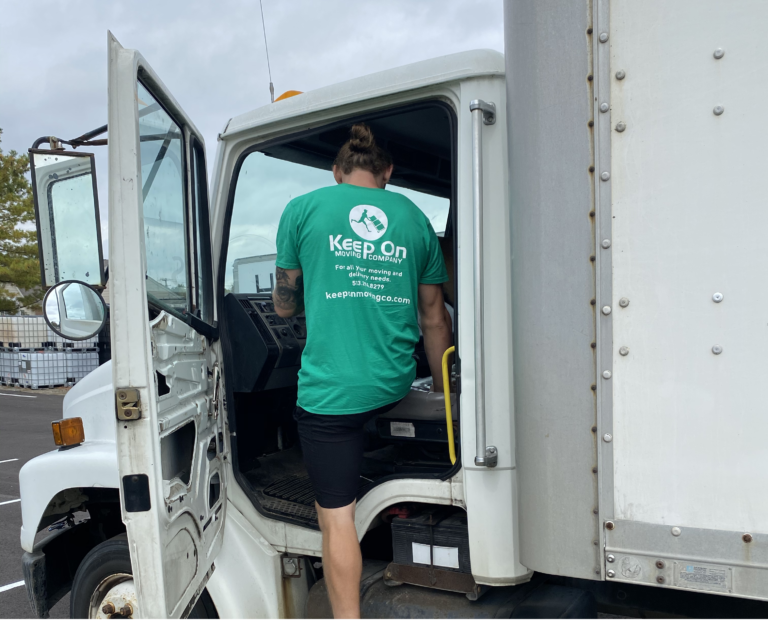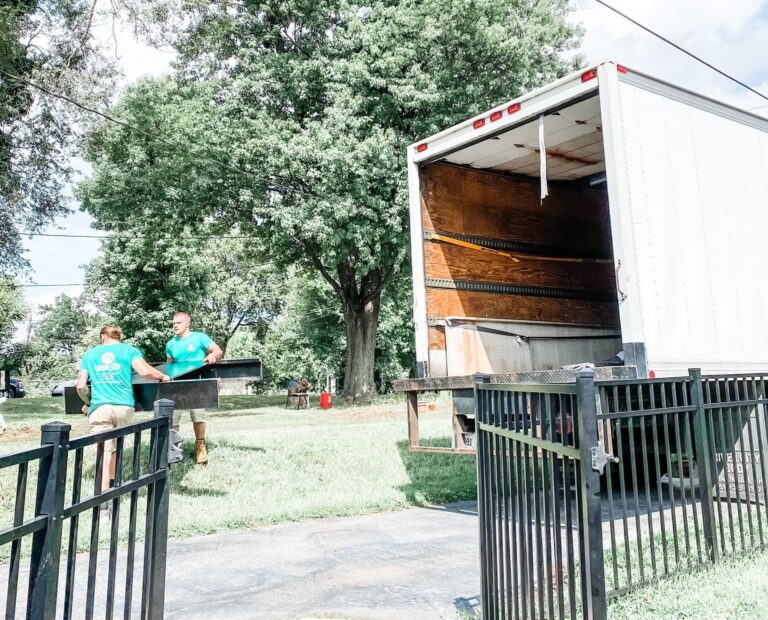 "Calls/texts back quick, super reasonable price, on time, quick, and every single person I encountered with this company was sooo nice. Would definitely recommend and use them again!"
Carley Nicole
September 8, 2020
"Phillip and Joe were prompt, friendly and professional. Super happy they delivered and set up our new power reclining couches! Id highly recommend this company. "
"Very processional and also assisted with putting legs on furniture. Would definitely recommend."
"Best moving company I have ever dealt with. The guys were super courteous and respectful of our home and furniture. They went above and beyond to make sure everything was done right. Highly recommend."
a Moving Company You Can Count On
"The gentlemen were professional, courteous, very capable at their work, gave updates on their arrival time. They were pleasant, and went the extra mile by moving old furniture to the garage to make away for the new. No complaints."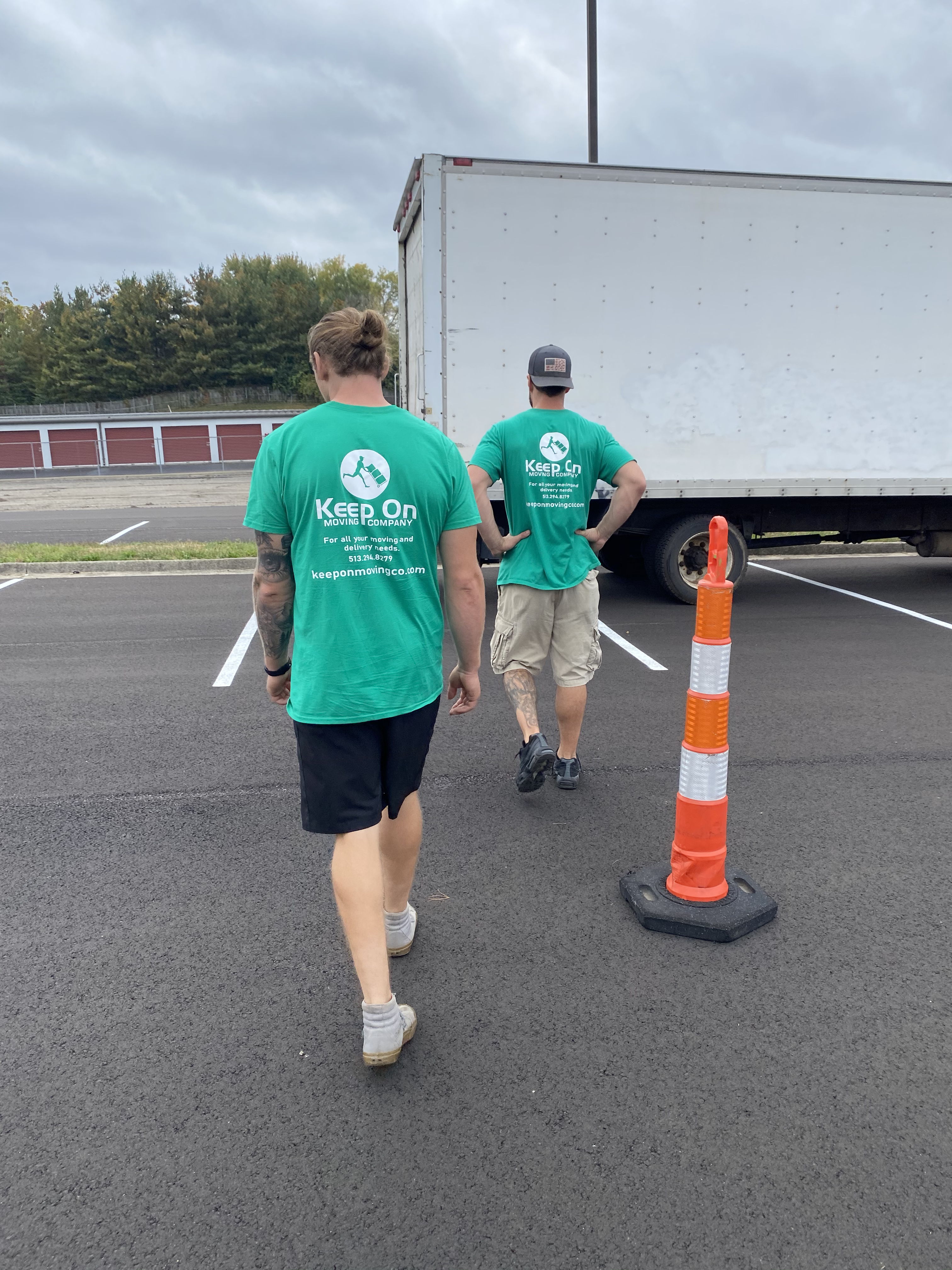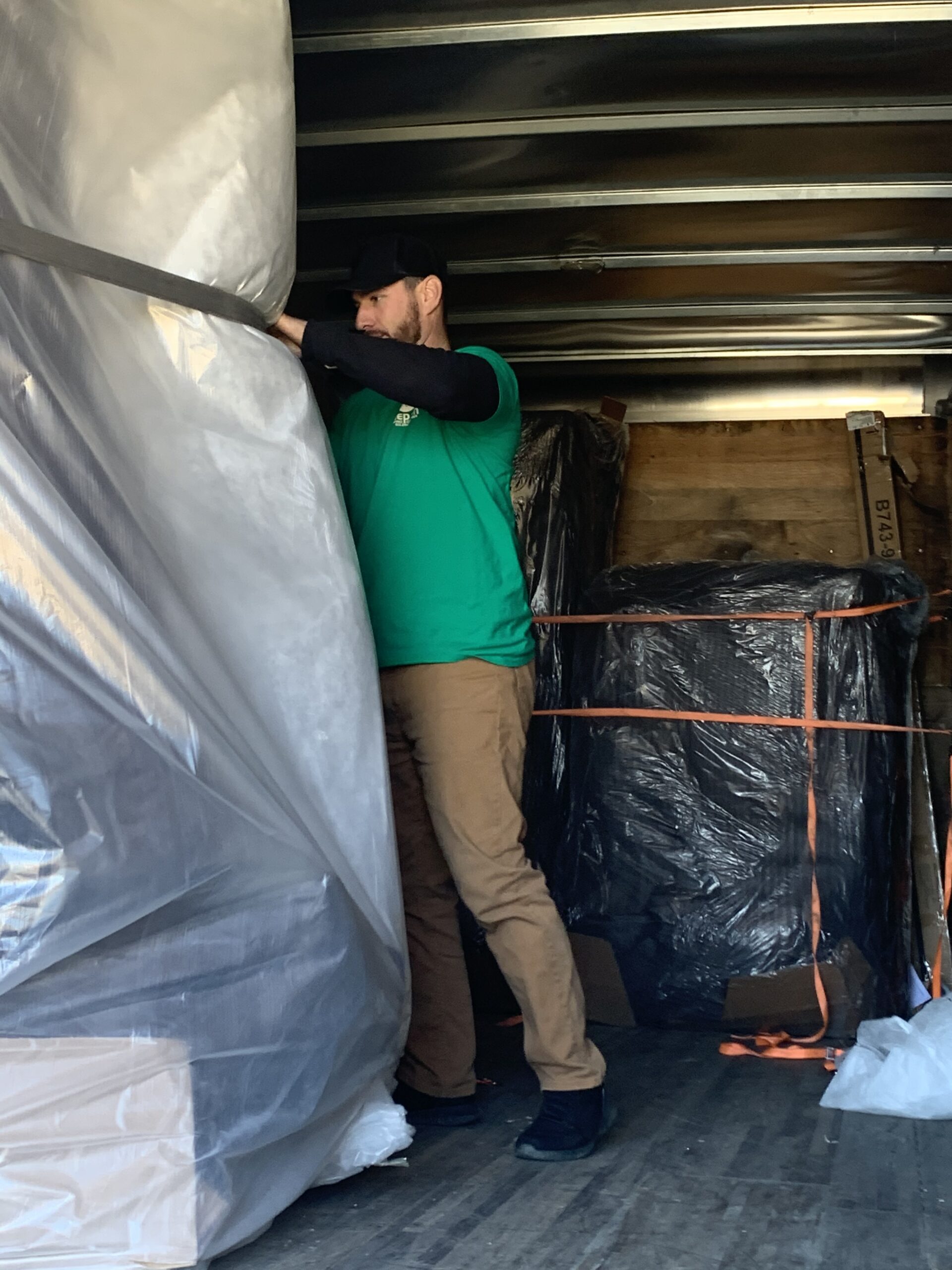 "Patient and friendly with my difficult delivery. I'm VERY happy with the service. Highly recommended!"
We Will Help You Every Step Of The Way
Call us anytime to get a quote in under five minutes with precise arrival times.