What Our Clients Have to Say about us
Professionalism? Check. Strength? Check. Kind and helpful? Check, check, check. Seriously, these guys are awesome. Randy and Joe were my movers, and my goodness, they were truly excellent. They arrived right on time, got to work right away, and moved an impressive amount of stuff in only 3 hours. Not only that, but they beasted some dressers up to a second floor. We were all super impressed. From the office side, the folks I spoke with were always kind, even though I had to reschedule THREE times. They charged us no change fees or anything, which I appreciated so very much. Moving into a new place is so stressful, and this move in particular was a nightmare. These guys seriously took a huge load off of my shoulders - literally and figuratively. Lastly, the cost was very reasonable. I was more than happy to pay it to avoid moving a couch that must weigh at least 3 tons. Highest recommendation from me. If you want movers who will be professional yet lighthearted, kind, honest, and just generally rad, go with these guys. I will 110% be calling them again when I move next (hopefully not for a long time, though!) or need a delivery. -M
MackenzieR Kidd
2021-07-03
They were so nice and moved everything quickly. Arrived on time, and called me ahead. I had a couch moved from my moms house to mine and they put it all back together for me and even asked if there was a certain way I wanted them to position it. I even saw on my ring camera as they were leaving, the one guy walked back to close my gate after they walked off with it open and the guy said "oh wait they have dogs!" And made sure my gate was closed. Super sweet of them! Will definitely use again. UPDATE!!!: used them again for a couch move and for them to take an old set of couches and they were great! Got here early and did it all in 40 mins! Moved our old ones out and put together a 4 piece sectional! They are also reasonably priced. Will continue to use them for all our moving needs.
Used this amazing company for delivery of a sofa and love seat! They were responsive, gave a four hour time window, called prior to delivery and were here in 15 minutes as indicated! Was able to easily assess the area and entrance to see how to move the furniture in. I was quite impressed with the efficiency. I can tell they've moved many items of all sizes! It was quick, professional, and the movers were extremely respectful and courteous. Would use again and highly recommend!
We purchased a bedroom furniture set and used Keep on Moving for delivery/set up and the guys were easy to work with, communicated delivery time, were efficient with their time and took away the boxes. Couldn't have been a smoother process.
Karen Rainsberg
2021-06-28
Joe and Scott, our movers were great! Very professional, kind and hard workers. The cost was very reasonable for the distance and time involved. The 2nd time we had ever hired movers and the experience was 10 times better. We will call them for our next move!
James MacEachern
2021-06-18
They were on tome and got the job done quickly and right! I would definitely recommend this company!
Michael Walker
2021-06-16
They did a great job and were very quick. Definitely happy with the service.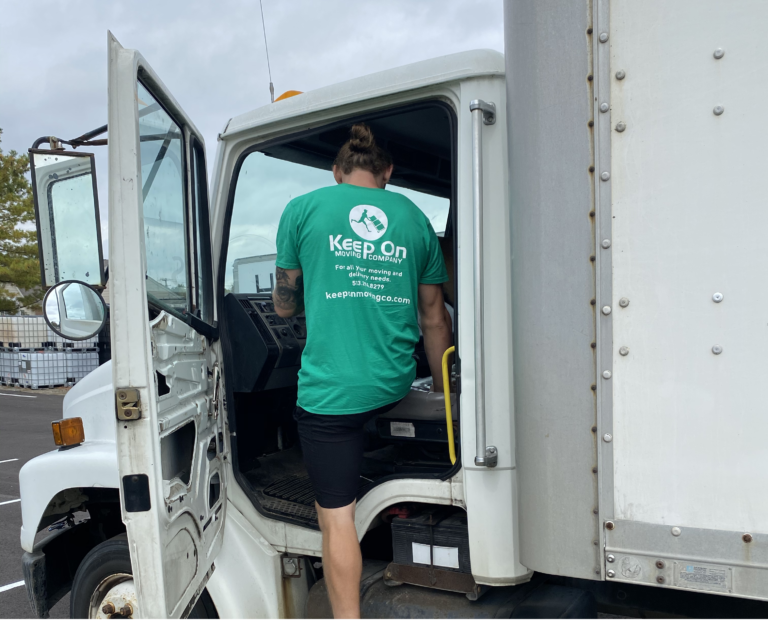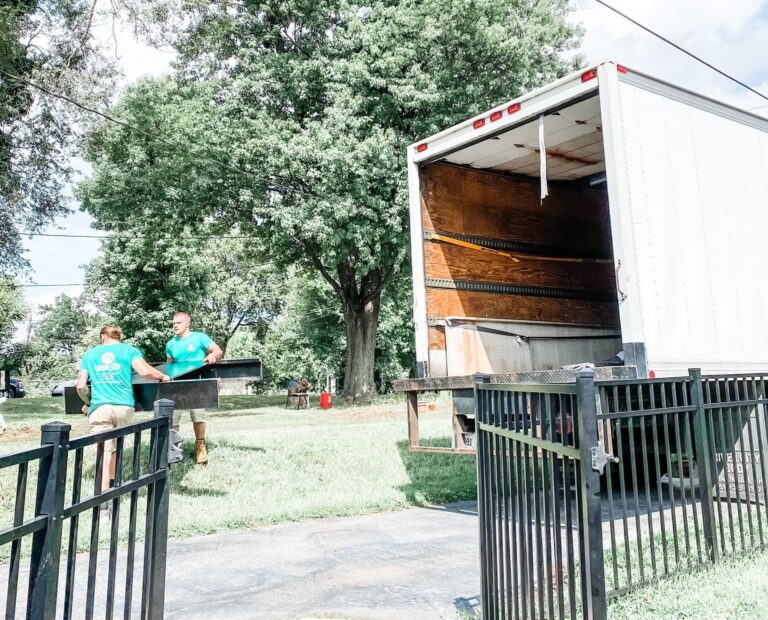 "Do you want hard working movers who are very polite and responsive? Do you also like this great service for a reasonable price? Then do yourself a favor and hire Keep on Moving for your next local move in the Cincinnati area. Philip and Anthony gave new meaning to the term two men and a truck! A superlative experience from start to finish. Highly recommended!"
Brian Downing
June 2nd, 2021
"Phillip and Joe were prompt, friendly and professional. Super happy they delivered and set up our new power reclining couches! Id highly recommend this company. "
"Very processional and also assisted with putting legs on furniture. Would definitely recommend."
"Best moving company I have ever dealt with. The guys were super courteous and respectful of our home and furniture. They went above and beyond to make sure everything was done right. Highly recommend."
a Moving Company You Can Count On
"The gentlemen were professional, courteous, very capable at their work, gave updates on their arrival time. They were pleasant, and went the extra mile by moving old furniture to the garage to make away for the new. No complaints."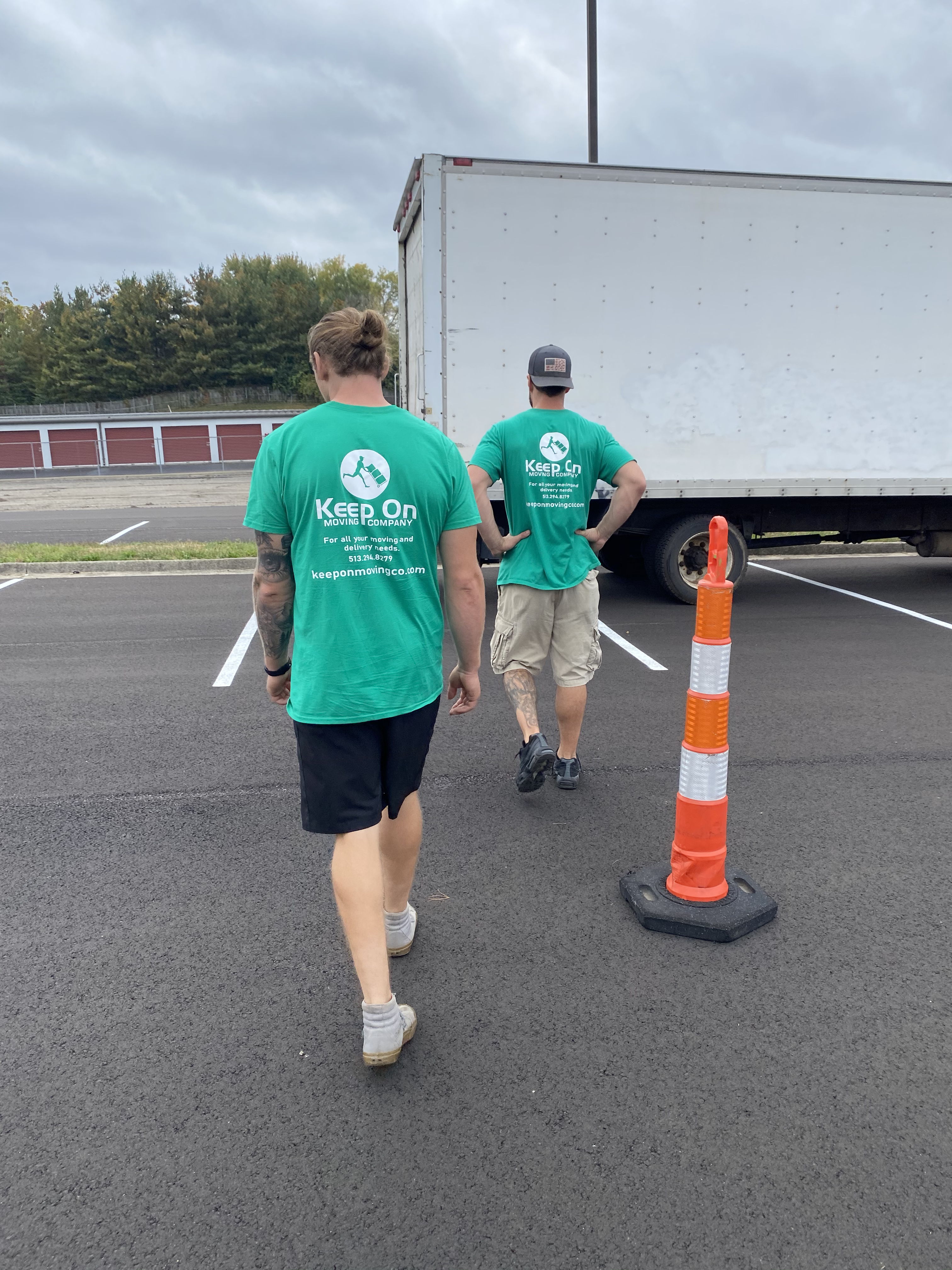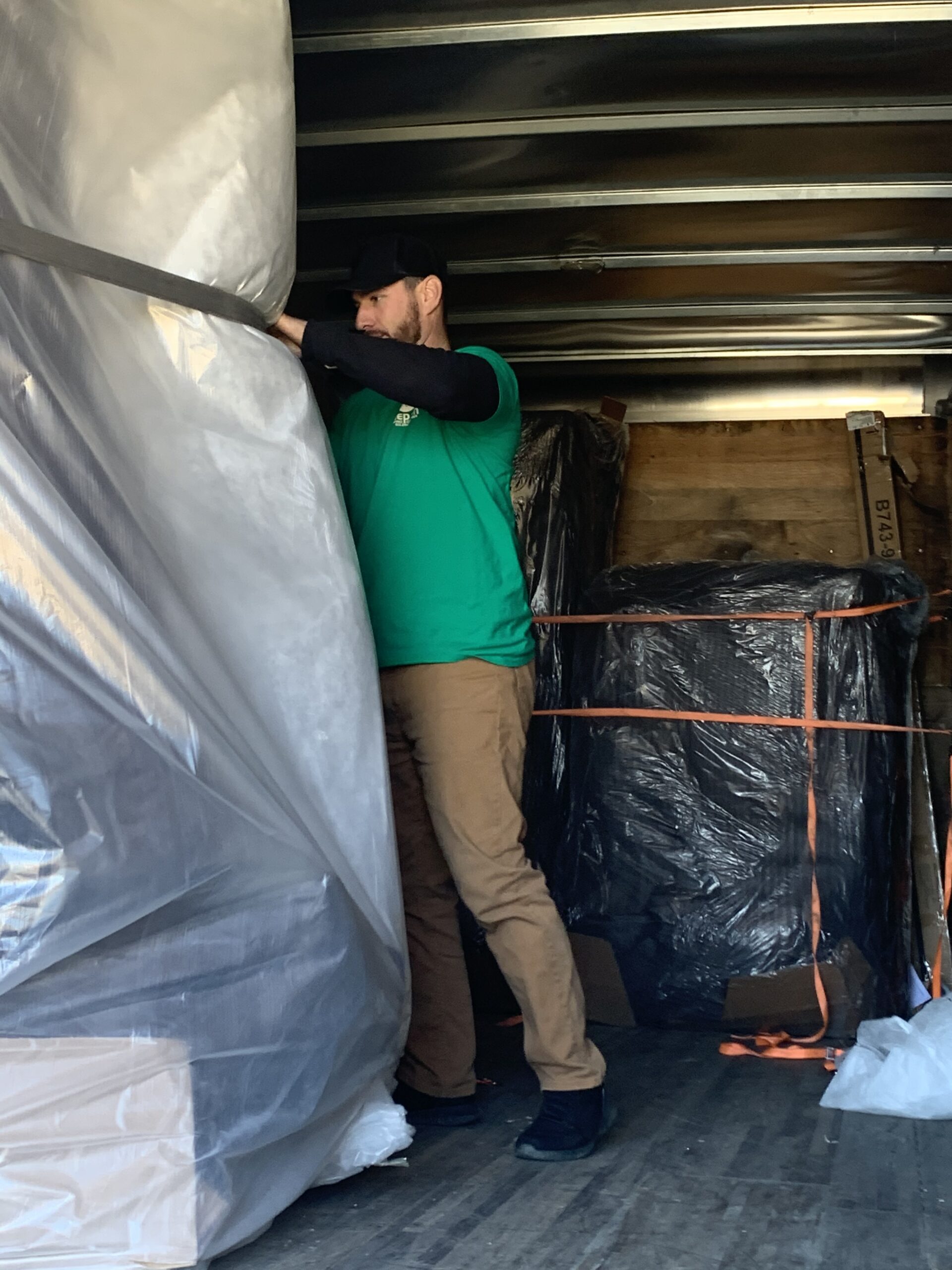 "Patient and friendly with my difficult delivery. I'm VERY happy with the service. Highly recommended!"
We Will Help You Every Step Of The Way
Call us anytime to get a quote in under five minutes with precise arrival times.