What Our Clients Have to Say about us
Christina Evans
December 31, 2022.
Randy and Glenn are the best, most professional, quickest movers I have ever worked with! Definitely recommend this moving company!
Kevin Blair
December 21, 2022.
Ben & Randy did a great job on a scale of one to ten I'll give them a twelve Would highly recommend them Thank you
Keith Abell
December 20, 2022.
I am very happy with the Keep on Moving company! First, the pricing is clear with no surprise fees or charges and the customer service was friendly and answered all my questions with no additional sales pitch. Next, the movers Ben and Coty were excellent! They showed up on time and kept moving until the job was done. This is even despite having to go up two flights of stairs with lots of boxes and some heavy furniture! I was amazed at their ability to keep on going. They got the job done in the time I estimated even with an additional stop I threw in on them. I was really dreading this move but they pulled it off without a problem. I appreciate all their hard work and will recommend the Keep on Moving company to anyone. Thanks guys!
jeff strong
December 15, 2022.
Back in July Ben and Quinton helped us move into our new home. Very great great guys and company! I refer them to any of my friends that's do move and would use them again if needed.
Danielle Geise
December 12, 2022.
Ben and Cody were absolutely the best we could have asked for. Extremely hard working and efficient. They both went above and beyond with everything they did. They truly made our move as stress free as possible. From taking apart furniture and re assembling, putting together new furniture out of the box, being careful with all of our things. We really appreciate all of their hard work.
Dennis Huff
December 8, 2022.
November 2022. Keep on Moving did a great job! Everything went according to the communicated plan. Kenneth, Adam and Scott were on time, polite, professional and accommodating. If I need any moving done in the future they'll be the first place I call. Great job!
mathew seaman
December 3, 2022.
Ben and Danny were very polite and punctual. They were careful and attentive to details.
Kelly Eilers
November 28, 2022.
Ben, Coty, Scott and John moved our 4 bedroom house in under 5 hours. They did an excellent job and were easy to work with. I would use them again and will refer them to anyone I know who is need of a quality mover.
Adam Vanderver
November 23, 2022.
Greg Salmons
November 21, 2022.
Ben and Randy are both efficient and conscientious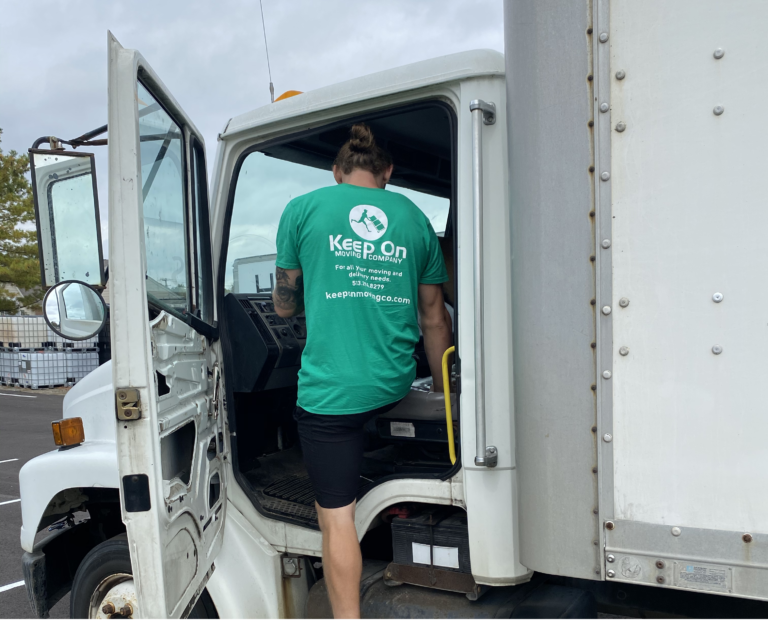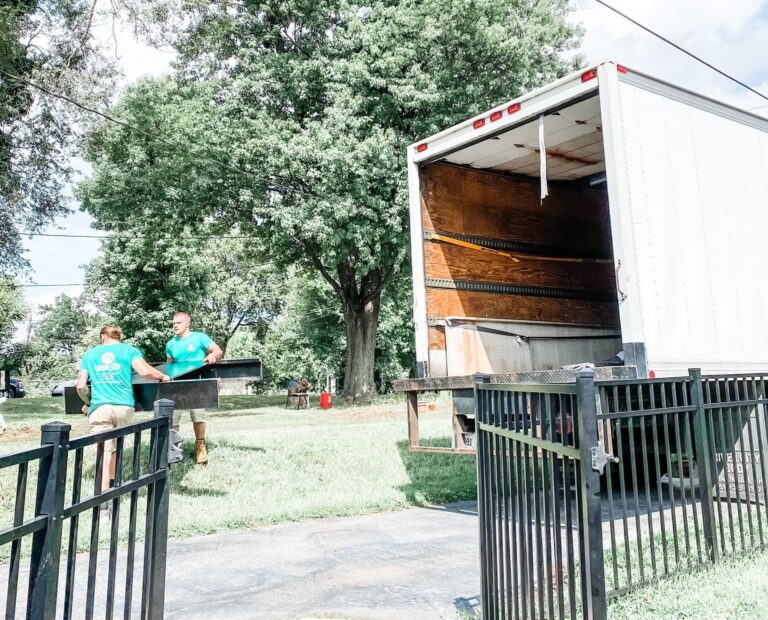 "Do you want hard working movers who are very polite and responsive? Do you also like this great service for a reasonable price? Then do yourself a favor and hire Keep on Moving for your next local move in the Cincinnati area. Philip and Anthony gave new meaning to the term two men and a truck! A superlative experience from start to finish. Highly recommended!"
Brian Downing
June 2nd, 2021
"Phillip and Joe were prompt, friendly and professional. Super happy they delivered and set up our new power reclining couches! Id highly recommend this company. "
"Very processional and also assisted with putting legs on furniture. Would definitely recommend."
"Best moving company I have ever dealt with. The guys were super courteous and respectful of our home and furniture. They went above and beyond to make sure everything was done right. Highly recommend."
a Moving Company You Can Count On
"The gentlemen were professional, courteous, very capable at their work, gave updates on their arrival time. They were pleasant, and went the extra mile by moving old furniture to the garage to make away for the new. No complaints."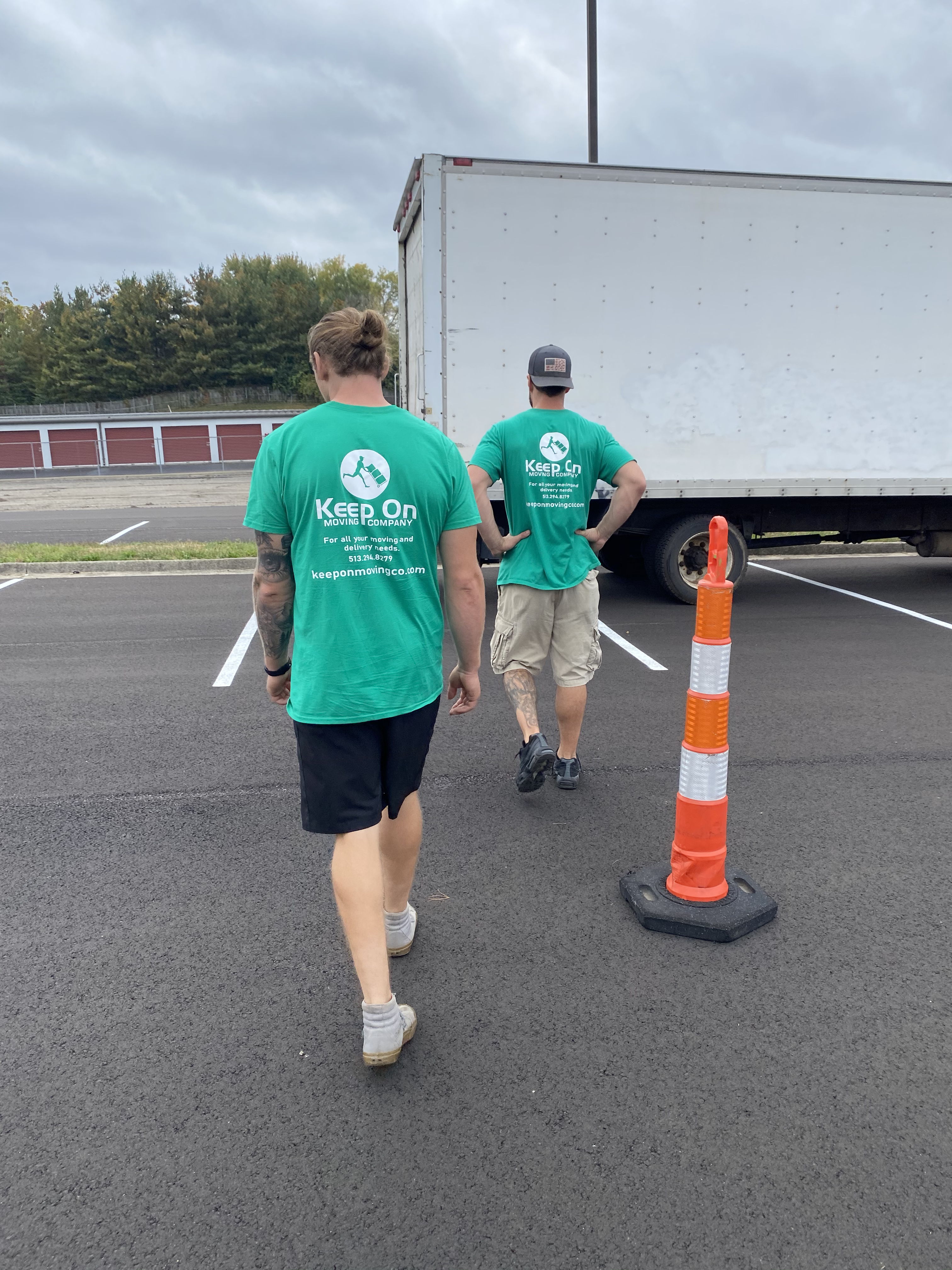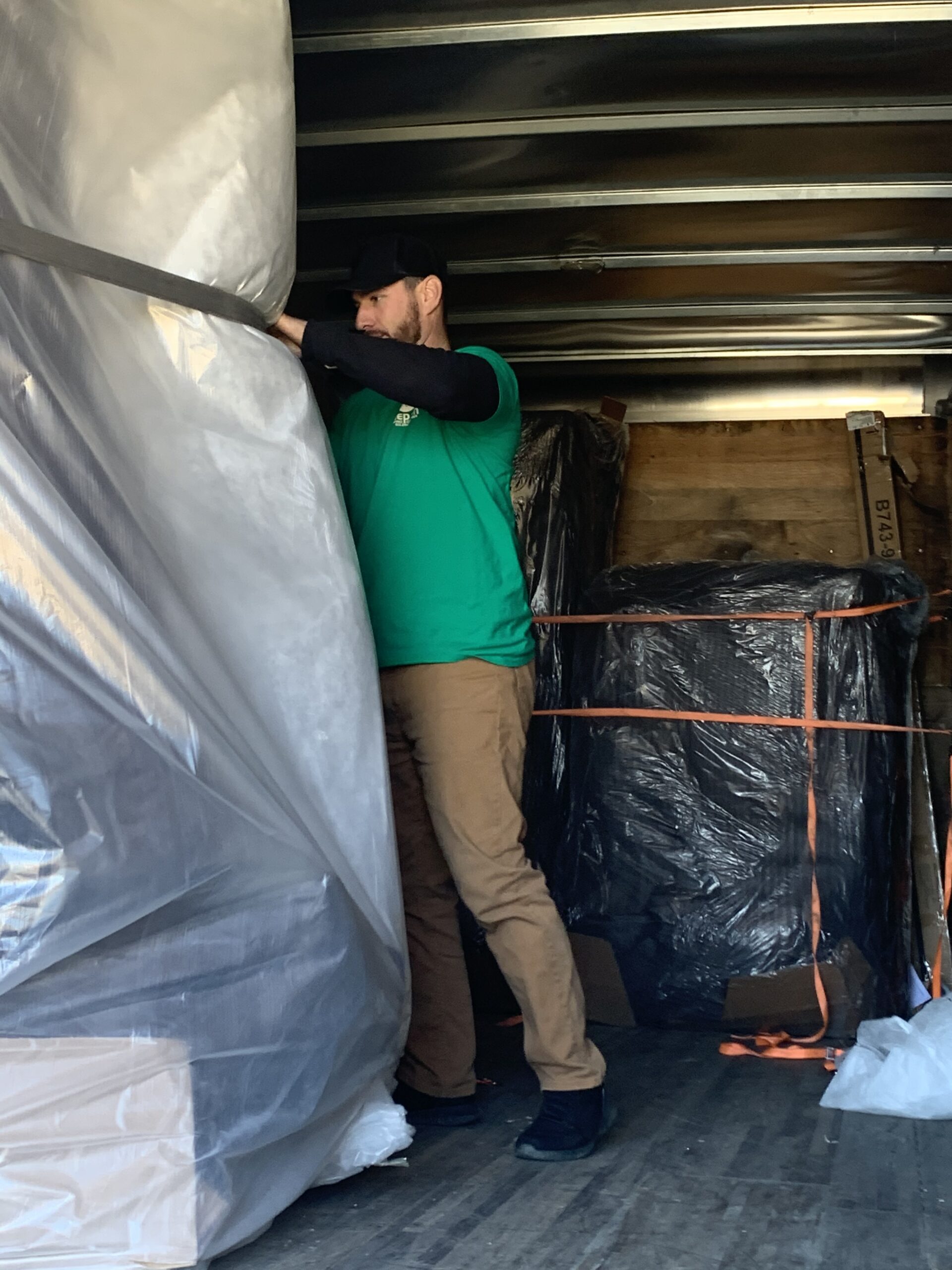 "Patient and friendly with my difficult delivery. I'm VERY happy with the service. Highly recommended!"
We Will Help You Every Step Of The Way
Call us anytime to get a quote in under five minutes with precise arrival times.