WHY PARTNER WITH KEEP ON MOVING COMPANY
Moriah Katherine
February 26, 2023.
Kenneth and Brandon were awesome movers! They were quick and efficient and took so much stress out of the moving process. I've moved 6 times in 6 years, and this was by far the best moving experience to date. Thank you!
Kylie Jordan
February 25, 2023.
Best moving company!!!! Ben and Danny were amazing. Friendly, helpful, quick, personable. Our belongings were treated carefully and with respect. They asked us exactly where things went. Extremely nice & good at what they do!!!! Will definitely stick to this company for any future moves. Also, best bang for your buck, other moves wanted double the cost for the same work.
Tammy Gillespie
February 12, 2023.
Great move experience! Great job by Randy, Glen, Danny and Phillip!
Brian Stussie
February 3, 2023.
We have moved a lot over the last 20 years. These guys are top notch compared to other moving companies and people. Ben and his guys did a great job!
Shawn Sexton
February 1, 2023.
Mark Ashworth
January 29, 2023.
Very good experience! Randy, Scott, Ben great!!
Ben Fritz
January 27, 2023.
Keep on moving company was great to work with, ben and Randy were amazing. They worked very hard and efficient, not only did they move what I asked them to, they also were very eager to take the other items that I was going to take in my car. Highly recommend this company.
Tina Keller
January 25, 2023.
Ben and Randy are amazing! They got the job done right plus they made moving fun! This was the second move with these guys and I would hire them again
Frigid Pickle
January 23, 2023.
Ben and Randy did an excellent job moving my stuff. Good rates, good service, and they finished quicker then I had expected. I would definitely recommend the company.
Michael Moore
January 20, 2023.
Ben, Randy and Danny were very professional and hard working! They were very considerate and took great care of our items and furniture during the move while being efficient.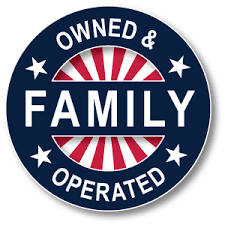 We are proudly family owned and operated. Keep On Moving Company is a part of our family, so you can trust that we will deliver the best service from our family to yours!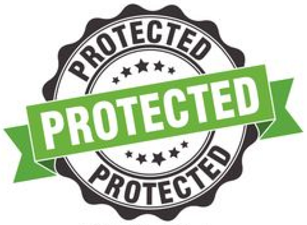 Keep On Moving Company is fully licensed and insured, and all of Keep On Moving Company's professional delivery drivers are backed and protected by our insurance policy. Your items are also covered. We are dedicated to protecting both you and our employees.
Keep On Moving Company is proud to be Accredited by the Better Business Bureau. As a BBB Accredited Business, Keep On Moving Company is dedicated to promoting trust in the marketplace. We hope our Accreditation will help people understand who we are as an organization and the core values we believe in.